ABOUT KIKO
A DIGITAL PLATFORM
FOR LOCAL SHOPS
Kiko Live began with a simple and unique idea – to digitize and empower the local neighbourhood retailer. From kiranas to pharmacies, from stationeries to paan-wallahs, every local retailer can come on to our platform and use our App to organize and grow their home delivery business.
For our Buyers, we offer multiple benefits for shopping on Kiko. Some of them are….
ARE YOU A SELLER?
Join Us And Become A Part Of India's Quick-Commerce Revolution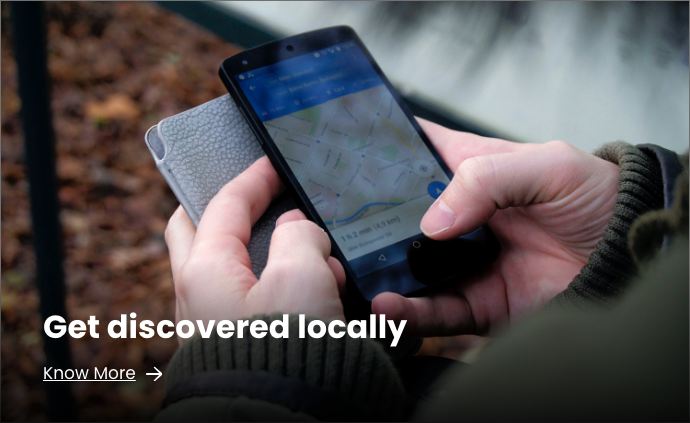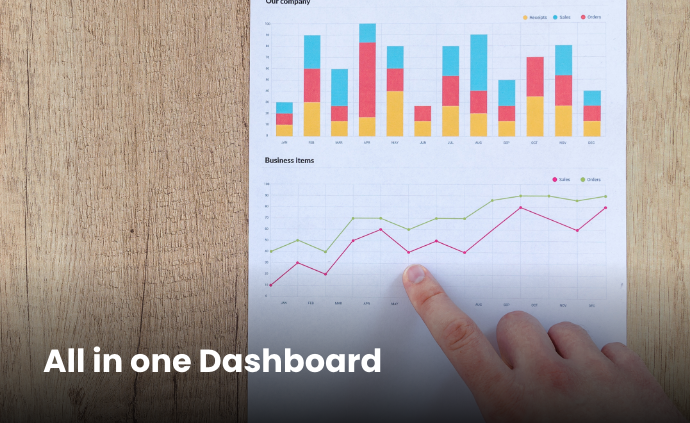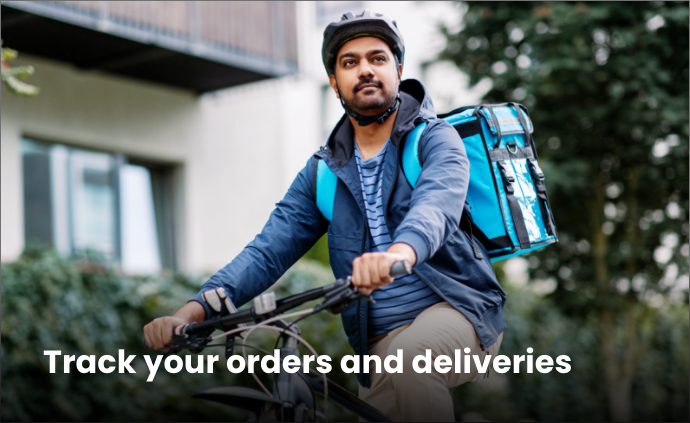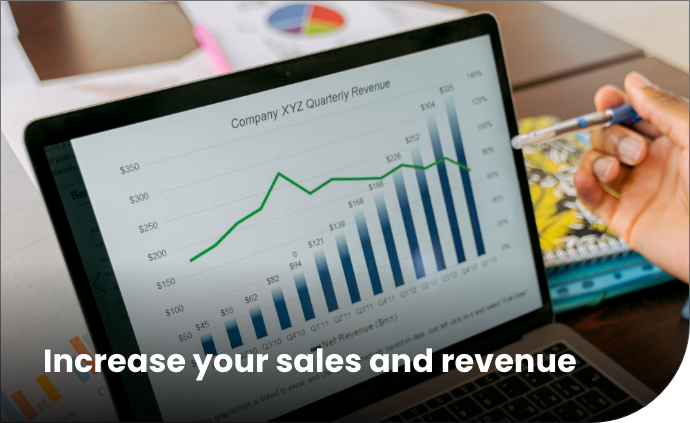 Seller Reviews
Fantastic app. I used to get so many requests for home deliveries but i was unable to cater to them. Now with Kiko, I can easily arrange for and manage home delivers!
I have grown my customer base with Kiko. I can now send products to my customer's homes. They are happy. I am happy!
Great app! I use Kiko as a ledger to create orders for my customers so that I can track all my orders on a single page. It is very easy and simple
Kiko app is the best! I have more customers and easy delivery solutions.
Buyers
KIKO Live offers you endless options in terms of shopping and entertainment
Looking for
Support
Lets Talk.
Please fill in the details and we will be in touch shortly or send us email or call us
support@kiko.media