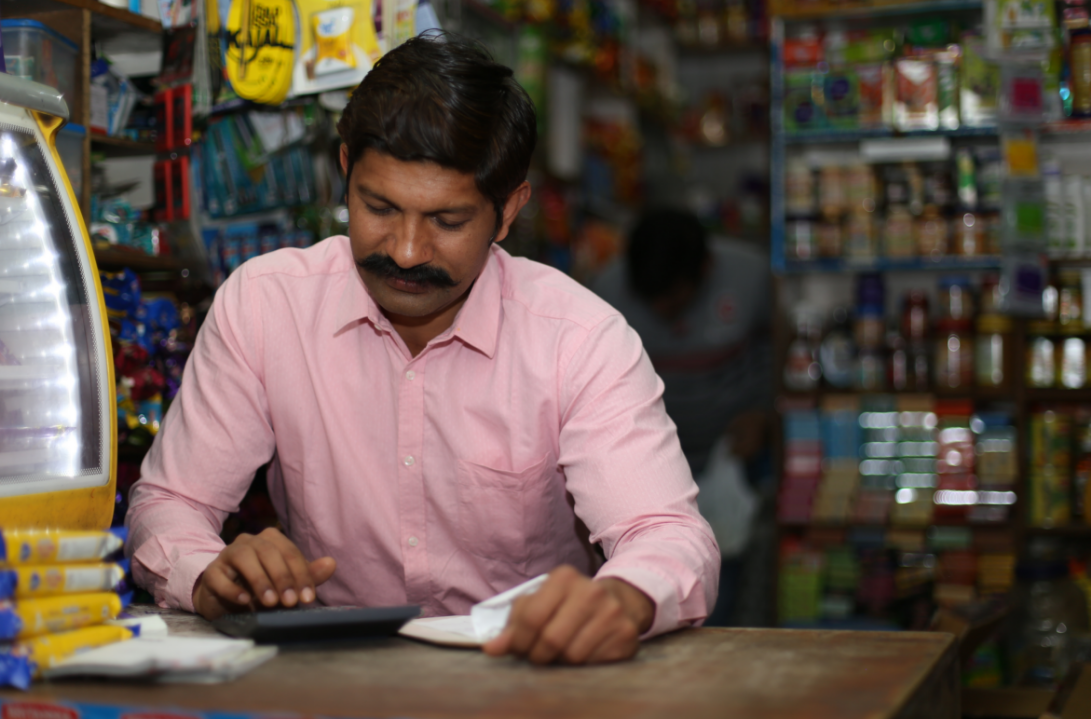 Discover the next level of online shopping @ KIKO LIVE!
Items no bar, your order is picked and delivered to your doorstep in 30 min or less.
Personalise your shopping directory
Don't see your local shop listed? Add it onto the growing list of vendors and get your
deliveries just as you like it.
Realtime virtual interaction with vendors
Enjoy the flexibility of choosing, shopping and even bargaining for items, virtually.
.